Qualification & calibration
HTDS to best meet your needs offers calibration and qualification procedures so that your tools are always as optimal as possible.
Any advice ? any question ?
* By filling out the form, I accept the use of my personal data for professional purposes. Learn more about our Privacy policy
Calibration
With certified standards and periodically calibrated tools, HTDS offers its customers its know-how and a set of software for the calibration of a large set of measuring equipment (scales, pH meters, titrators, … Reports that meet all the latest metrological requirements and comply with the 17025 standard completing the range of our tools.
Qualification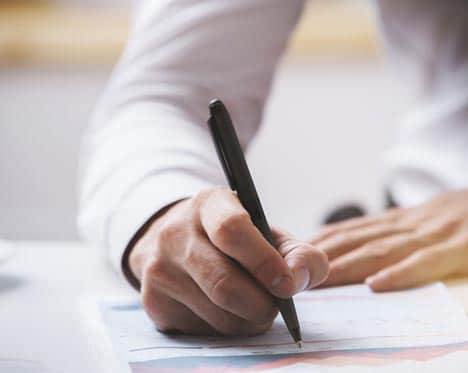 To meet the quality requirements of laboratories operating in a controlled environment, we offer IQ, OQ, PQ manufacturers qualification procedures as well as performance checks of your equipment from the European Pharmacopoeia.
Three tools
to qualify your solutions
SQT

- for the qualification of chromatographic systems under empowerment

• The Automatic System Qualification Tool (SQT) reduces the time and costs associated with qualification operations.



• Conforms to ISO 17025 and the USP direction; and meeting Data Intergity requirements; SQT is used to qualify a broad range of Waters HPLC channels as well as Agilent brand HPLCs and GCs powered by Empower software.
MQD

for dissolution baths

• The MQD is a mechanical calibration tool as described by the FDA for dissolution equipment.



• It can be used on all brands of devices, eliminating the possibility of interpretation of manual readings.



• With a complete chain of custody going back to NIST, the MQD allows for accurate and reliable qualifications with data automatically sent on a report in PDF format.
UOQ

protocol of universal qualification

• For laboratories wishing to standardize their qualification protocols and extend it to a wide range of equipment and brands, Perkin Elmer's UOQ is the ideal tool.



• UOQ services have been specifically designed to meet the latest international guidelines and regulations.



• The smart PDF report minimizes calculation errors and automatically validates the results.