Analytical Sciences
HTDS distributes a full range of high quality analytical instrumentation. HTDS proposes a full range of analytical techniques to meet laboratories needs: pharmaceutical, mining, environmental, petrochemical, food-processing, inorganic (cement industry, ceramics…), scientific polices, as well as laboratories for private or public researches.
For each type of sample, we offer you adapted solutions to realize your measurements: separative solutions (chromatography, the identification solutions, (molecular spectrometry), Solutions for the dosage of elements (inorganic spectroscopy), physical measurements solutions (thermal analysis, dissolution and phycal tests of drugs), and also more specific soltions as the analysis of particle sizes, Zeta potential, TOC (Total Organic Carbon), screening.
Life sciences contain all the studies concerning living beings. The term 'life sciences' brings all the classical and modern disciplines, which study structures, functions and organizations (molecules, cell, organism and their middle life) of living beings together.
It also concerns the evolution study of living beings, their relation compared with each others and with their environment, as well as their characteristics when usefull to mankind (farm, food, medical, pharmaceutical, chemical applications…).
HTDS accompagnies you with state-of-the-art solutions in all life science fields.
More than 15 years experience

150 experts at your service

Active in 30 countries
Any advice ? any question ?
* By filling out the form, I accept the use of my personal data for professional purposes. Learn more about our Privacy policy
Your
Analytical Sciences

applications
Product news
Analytical Sciences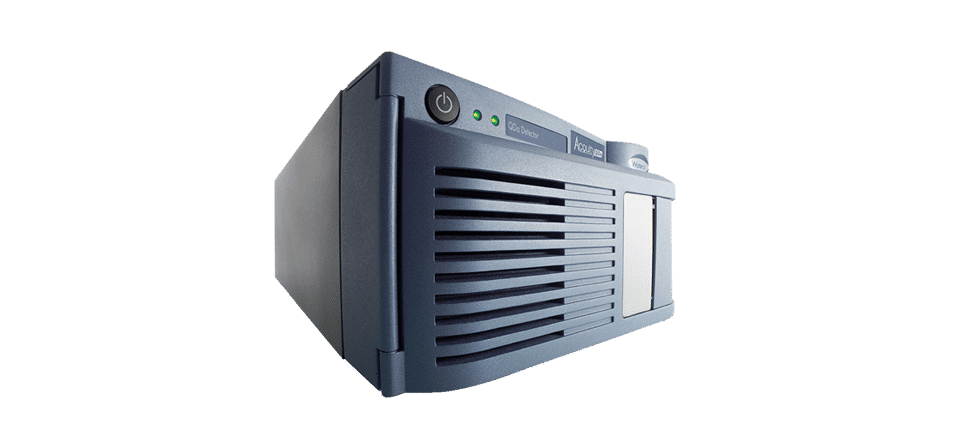 ACQUITY QDa Detector
The ACQUITY QDa detector is used just as easily as an optical detector, with the robustness required to process all your analyzes.
Our training
Analytical Sciences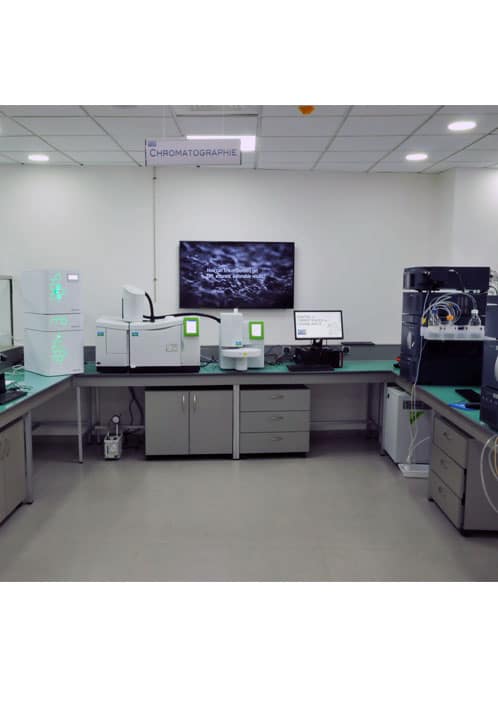 Training course
Analytical Sciences
Casablanca Competence Center
Inaugurated in 2017, the Casablanca Competence Center (CCC) offers professional training and certifications to help you maximize the use of your analytical instruments. The CCC benefits from the international presence of HTDS and its network of experts that includes 250 people, to offer you a wide choice of training tailored to your needs.
News
Analytical Sciences
20 July 2021 — Analytical Sciences
WEBINAR: PH MEASUREMENT OF PHARMACEUTICAL SAMPLES
Accurately measuring the pH of pharmaceutical samples can be a challenge when using conventional sensors.
Partners
Analytical Sciences