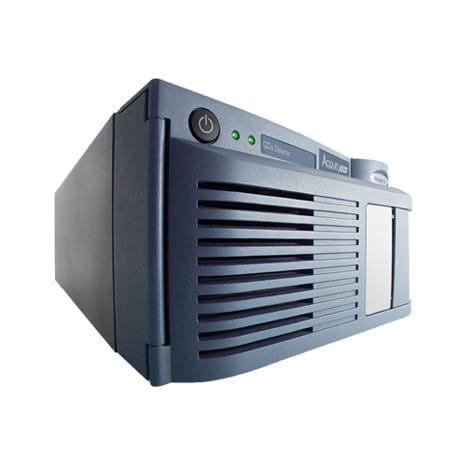 ACQUITY QDa Detector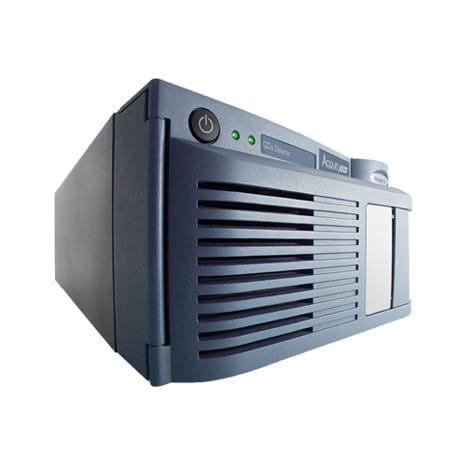 No more doubt about your separations - The power of mass detection at your fingertips
The ACQUITY QDa detector is used just as easily as an optical detector, with the robustness required to process all your analyzes.
Advantages
Maximum reproducibility of high-quality mass spectra
Limits the risk of co-elutions
Description
Specification
Applications
Resources
The ACQUITY QDa is perfect for completing your chromatographic system. It limit any risk of co-elutions or unwanted compounds due to the analytical reliability of mass detection. Thus, the productivity of your analyzes increases and the reproducability is maximum without any specific training or expertise. You will not have to wait for the external results of external laboratories. Its compatibility with all existing analytical chromatographic systems makes the ACQUITY QDa an indispensible tool for your laboratory.
Mass detection
Empower software
C8 CORTECS columns
UPLC – MS
PDA
Analyses pharmaceutiques
Analyses médicales
Analyses environnementales
Analyses agroalimentaires
Analyses chimiques