Maintenance
The maintenance of your devices is essential to ensure their proper functioning and optimal service life. Our services are at your disposal wherever you are and whatever your device is. All HTDS engineers receive regular training from our suppliers. These trainings allow our teams to know the latest technologies and to bring you interventions according to manufacturers' specifications.
The HTDS after-sales service offers a whole range of contracts according to your needs and your means. This service contract, at the end of the one-year warranty on your instruments, ensures regular maintenance with original parts and after-sales service available as soon as possible. The qualified staff will provide you with the instrumental qualifications you need in a timely manner.
PARTS AND CONSUMABLES IN STOCK
We provide our customers with a stock of essential spare parts to minimize equipment downtime. A wide range of consumables complements our offer, allowing our customers to benefit from a fast supply. All our parts and consumables are ordered from our suppliers and major players in the sector, ensuring optimal quality. of our products.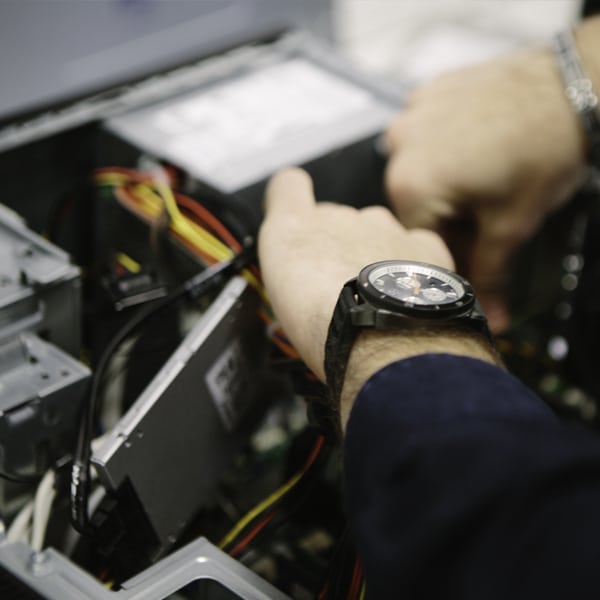 Our different
maintenance contracts
HTDS offers a range of maintenance contracts according to your needs and your means. We have several standard maintenance contracts, which can vary depending on: your location, the number of total equipment on site, the number of preventive visits and the guaranteed response time. Do not hesitate to contact us for more information.
REQUEST FOR A
SPECIFIC INTERVENTION
Vous n'avez pas de contrat de maintenance avec HTDS ? Nous vous proposons des interventions spécifiques pour effectuer la maintenance de vos instruments. Veuillez remplir le formulaire ci-dessous afin que nous vous contactions au plus vite.
Any advice ? any question ?
* By filling out the form, I accept the use of my personal data for professional purposes. Learn more about our Privacy policy