Consulting
Our team of engineers specialized in nuclear and radiation protection advises you in the choice of our solutions but can also accompany you for the design of tailor-made solutions according to your specifications. Our support service is deployed throughout the implementation of your solution. The HTDS team to best meet your needs offers two consulting services to assist you throughout the implementation of your solution.
Any advice ? any question ?
* By filling out the form, I accept the use of my personal data for professional purposes. Learn more about our Privacy policy
Pre-sales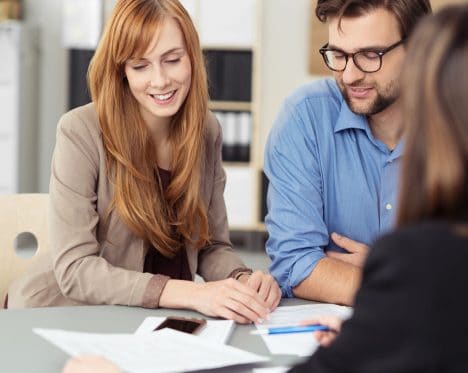 For all needs of a product inspection solution equal to or greater than one year, HTDS also offers the rental of an X-ray scanner in France aOur engineers verify the feasibility of your project and select with you the best solutions to meet your specific needs. To do so, we are listening to your requirements and technical constraints of your applications.
We are a force of proposal to deliver you precise information on the technology providing the optimal answer to your problematic.
Quality guarantee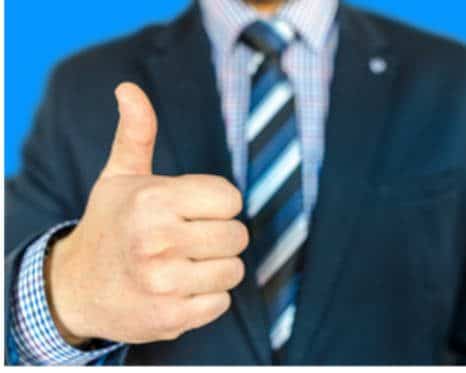 When the volumes justify it, we organize for you visits to the production sites of our partner manufacturers so that you can ensure the applicative compatibility and the quality of the products we provide you.
Our strengths

EXPERTISE :

HTDS markets the products of the world leaders in high-tech detection. It relies on a team of experts in pre-sales and after sales.
FLEXIBILITY:

HTDS positions itself on complementary sectors and cultivates the multi-competence of its employees. It offers tailor-made quality support at all stages of the implementation of a solution: design, installation, training, maintenance.
REACTIVITY:

HTDS relies on proximity for optimal quality of service. It offers expertise and a highly responsive maintenance service thanks to a local presence.