Security
HTDS' Security Department provides the marketing and the maintenance of high-tech security equipment dedicated for airport and port security designed for passenger control at security checkpoints, to secure freight in areas such as airports, ports, police stations, customs offices, transport companies, prisons and other large public administrations.
HTDS, which has provided security solutions for many years, has considerable experience in technical audit and equipment monitoring as part of its after-sales service.
50 senior technicians based in France and North Africa are dedicated to meet customers' needs in France, the DOMTOM (French overseas departments and territories), Belgium, Luxembourg, all of French West Africa and Madagascar. HTDS have nearly 1000 x-ray installations across these countries.
X-ray inspection is a key capability of HTDS and of its partner RAPISCAN. With thousands of installations around the world, HTDS and Rapiscan are major players in the detection of explosives, weapons, narcotics in luggages, parcels and containers.
More than 15 years of experience

150 team experts

30 Countries covered
Any advice ? any question ?
* By filling out the form, I accept the use of my personal data for professional purposes. Learn more about our Privacy policy
Your
Security

applications
Product news
Security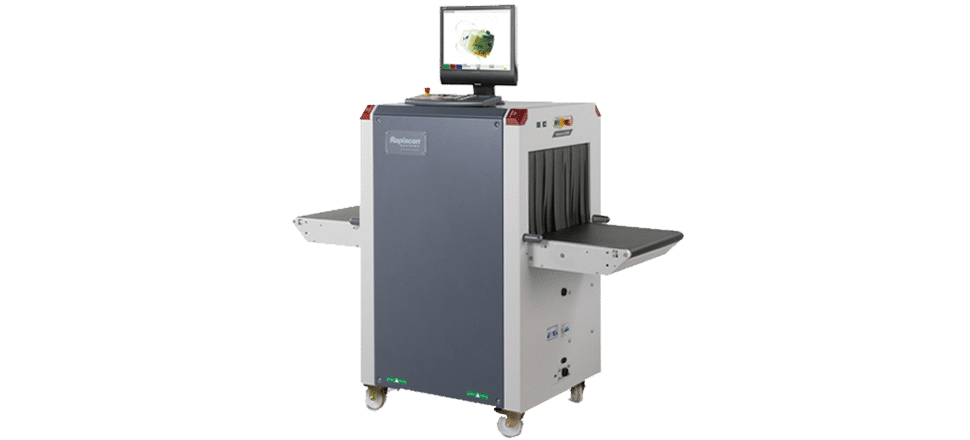 618XR X-ray scanner
With a 550 mm (21.7 inches) wide by 360 mm (14.2 inches) high tunnel opening, the Rapiscan 618XR is a compact and versatile X-ray system that also provides excellent detection capabilities.
Our training
Security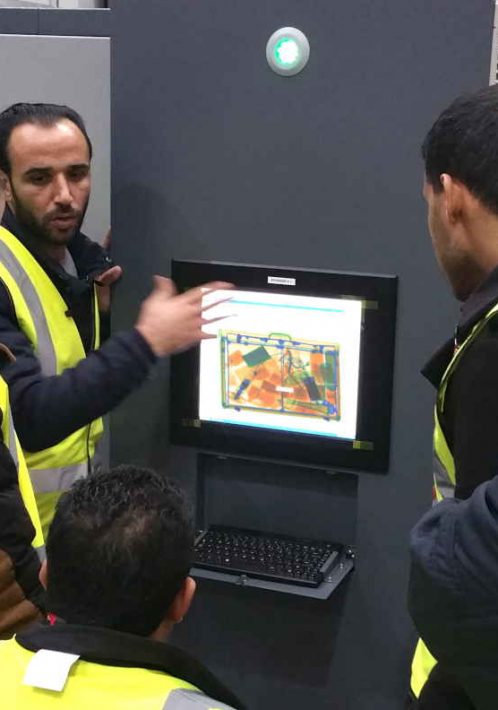 Training course
Security
Training course
For 15 years, we have been offering professional training and certification to help you maximize the use of your solutions in the field of security. We take advantage of HTDS' international presence and its network of experts, which includes 250 people, to offer you a wide range of training courses adapted to your needs.
News
Security
26 June 2019 — Security
Inspection trailers for the tourism port of Nice
HTDS constantly seeks to adapt to the business problems of its customers. With this in mind, we ...