Product inspection
HTDS offers a full range of industrial solutions for automatic product inspection of all kinds of food, cosmetics, pharmaceuticals products and packaging.
Our range of product inspection solution enables quality control at any stage of your manufacturing process (e.g. raw materials, finished products, packed in cardboard) depending on your needs and your budget.
Our product inspection solutions ensure an automatic detection and rejection of all products containing dense foreign bodies such as metal, stainless steel, glass, dense plastics, stones, bone fragments and bones, shells, ceramics regardless of the packaging (e.g. products in bulk, aluminized containers, glass jar, canned food). The standard specifications of detection begin for example at 1.5 mm3 of glass and at 0.2 mm3 of metals.
More than 15 years of experience

150 team experts

30 Countries covered
Any advice ? any question ?
* By filling out the form, I accept the use of my personal data for professional purposes. Learn more about our Privacy policy
Your
Product inspection

applications
Our training
Product inspection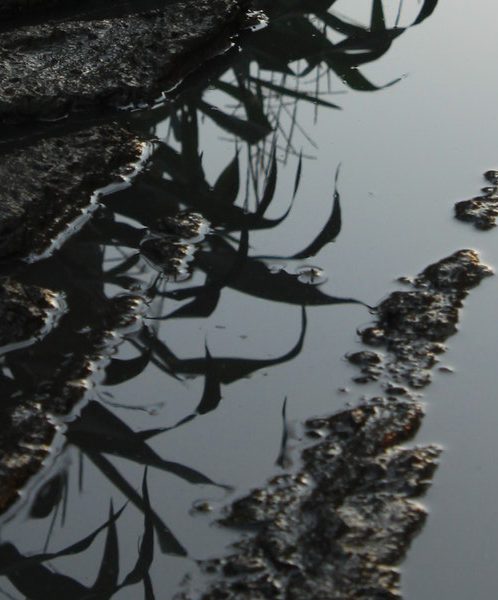 Training course
Product inspection
Training course
For 15 years, we have been offering professional training and certifications to help you maximize the use of your product control solutions. We take advantage of the international presence of HTDS and its network of experts that includes 250 people, to offer a wide range of training tailored to your needs.
News
Product inspection
02 March 2019 — Product inspection
Let's meet at CFIA Rennes 2019
For 22 years, the CFIA (Food Industry Suppliers' Crossroads) has been the reference for agrifood in Europe. This event ...
Partners
Product inspection