Qualification & calibration
HTDS offers calibration and qualification procedures to best meet your needs so that your tools are always as optimal as possible.
Any advice ? any question ?
* By filling out the form, I accept the use of my personal data for professional purposes. Learn more about our Privacy policy
Calibration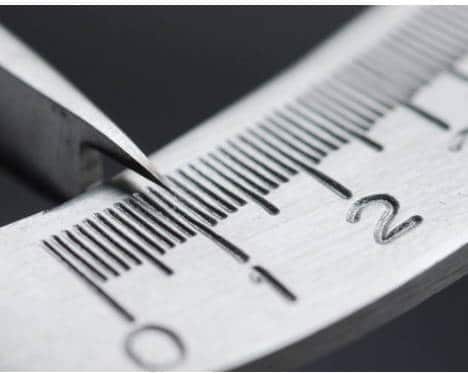 HTDS provides its customers with periodically calibrated tools that can meet your specific needs on a wide range of solutions and in various fields of the industry.
Thanks to our know-how and expertise, we are able to adapt the calibration required for each of your tools to best meet the requirements of manufacturers. This calibration is included in some of our maintenance contracts.
Qualification
To meet the quality requirements that evolve in a controlled environment, we offer manufacturer qualification procedures as well as performance checks of your equipment.
Our strengths
Flexibility
HTDS positions itself on complementary sectors and cultivates the multi-competence of its employees. It offers tailor-made quality support at all stages of the implementation of a solution: design, installation, training, maintenance.
Expertise
HTDS markets the products of the world leaders in high-tech detection. It relies on a team of experts in pre-sales and after sales.
Reactivity
HTDS relies on proximity for optimal quality of service. It offers expertise and a highly responsive maintenance service thanks to a local presence.