WEBINAR: PH MEASUREMENT OF PHARMACEUTICAL SAMPLES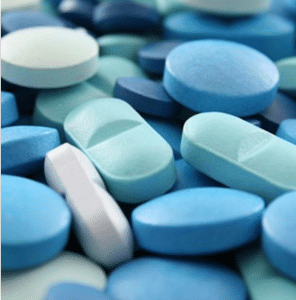 Accurately measuring the pH of pharmaceutical samples 🧪 can be a challenge when using conventional sensors. The obstacles can be significant: drift in the measurement, unstable readings, longer response times and eventually erroneous results…
For successful pH measurement in pharmaceutical samples, the right choice of sensor as well as the appropriate skills for handling and maintaining the sensors are equally important.
✔️ It is to address these issues that our partner Mettler-Toledo International, Inc is hosting a one-hour live session on Wednesday, July 28 at 5pm.
The webinar aims to : 
Share great measuring practices
Suggest the right sensor on the basis of sample
Adapt correct sensor maintenance procedures that are sample specific.
Provide troubleshooting tips from experts
Each session is an occasion to ask your questions and get responses to your queries. You will also have the opportunity to understand and learn the best practices and grow collectively.
📅 Register early as spots are limited 😉 : https://bit.ly/3hYp6NU
Learn more about the Mettler Toledo pH meters offered by HTDS