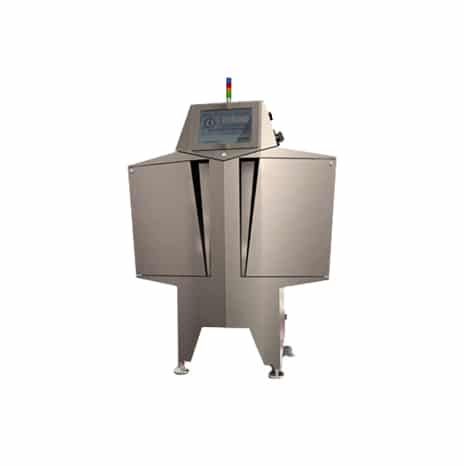 X- RAYS SCANNER - DYMOND S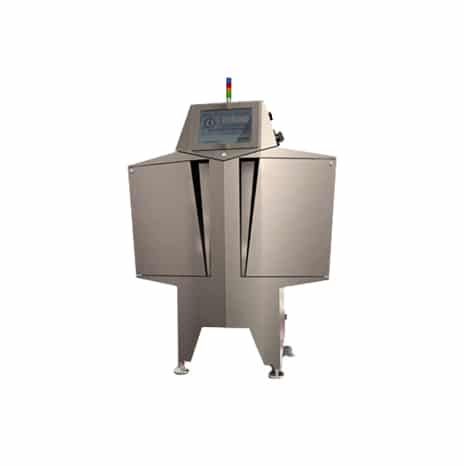 Contact a technical expert | Dowload the datasheet
Compact and efficient pollution control
Like all new machines in the Dymond series, the inspection unit of the new Dymond S combines high detection performance with low power equipment.
Advantages
Compact solution

Low power

Ergonomic interface
Description
Specification
Applications
Resources
Thanks to a new concept, the Dymond S can cover a wide range of applications and remains extremely easy to install and maintain despite its compactness. The user interface is flexible and user-friendly. This is the result of more than 15 years of experience, acquired in the service of the largest food and pharmaceutical groups worldwide.
An ideal solution for the detection of contaminants in glass jars and bottles, cans, bricks and other rigid containers .
Max. conveyor speed: 80 m/min
Detection of non-compliant product
Detection of dense foreign bodies
Product shortage detection