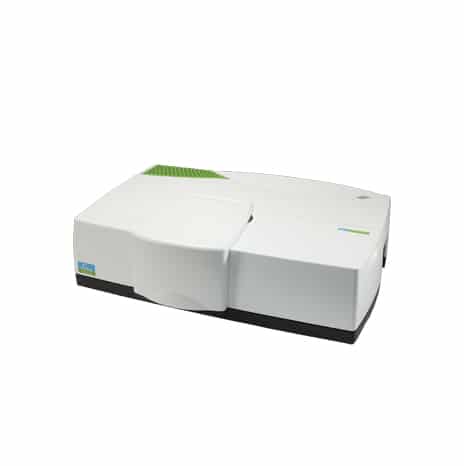 UV-visible Spectrometer Lambda 650/850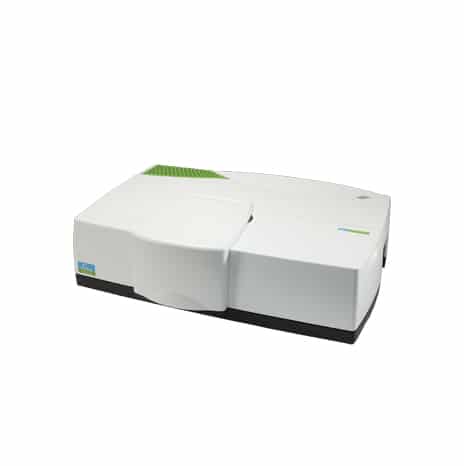 Spectrometer UV-Visible high performance for the toughest applications
Spectrometer UV-Visible double beam, double monochromator and a linear range up to 7 A. 
Advantages
double monochromator
Sample and detector compartments removable
Description
Specification
Applications
Resources
The Lambda 650 and 850 are the UV-visible spectrometers combining the best performance and flexibility ! Double monocromateur and high sensitivity detector ensure unrivaled performance on a wide dynamic range. With its unique design where sample compartment and detector compartments are removable, you can modulate your optical design for best performance on the toughest applications : absolute or relative specular reflection, transmission, variable angle, polarization …
With its range of accessories, these spectrometers offers optimal configuration for the toughest applications or optical measurements.
Spectral range 175 – 1100nm
Rate of 0.00007% diffuse light T
Photometric range 8A
Wavelength accuracy + /-W, 08nm
Baseline +/-0,0015A
Mesure optique
Couche mince
Biologie
Caractérisation des matériaux
Analyse de couleurs