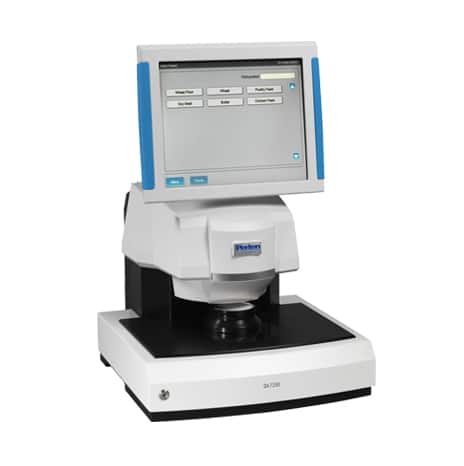 Near Infrared Analyzer DA 7250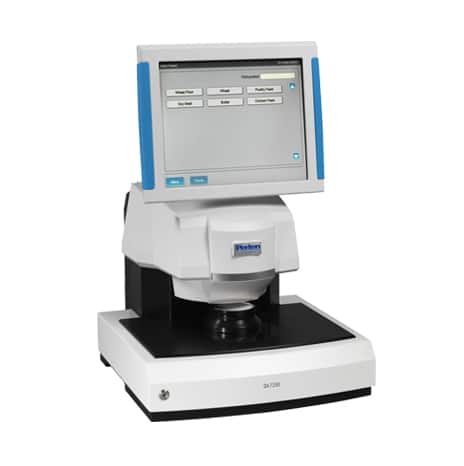 Analysis on wheat, flour, bran, mix and more
The DA 7250 NIR analyzer is the third generation diode array NIR instrument from Perten, it has been designed specifically for analysis in the food and agri industries.
Advantages
Contactless analysis
6 seconds to analyze
Description
Specification
Applications
Resources
It combines outstanding analytical accuracy with speed, ease of use and ruggedness. The DA 7250 comes pre-calibrated for a wide range of applications, and for all types of samples it determines moisture, protein, fat and many other parameters.
Anything – Analyzes all types of samples from powders to pellets, liquids, pastes and slurries
Anywhere – Rugged IP65 certified design for use at the production line or in the lab
Anytime – 6 second analysis and no sample preparation means you never have to wait for your results
Anybody – Trained chemists or factory staff, everyone will confidently use the DA 7250
No preparation required
Time is money! The DA performs a full scan in just 6 seconds
Sample analysis in 3 simple steps; Pour sample into the dish, select the product on the screen, and press "Analyze"
Fabrication d'aliments pour le bétail
Broyage des graines oléagineuses
Mouture de maïs
Maltage et brassage