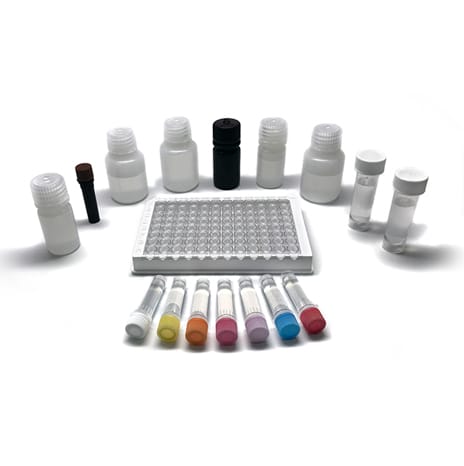 MaxSignal® Fluoroquinolone ELISA Kit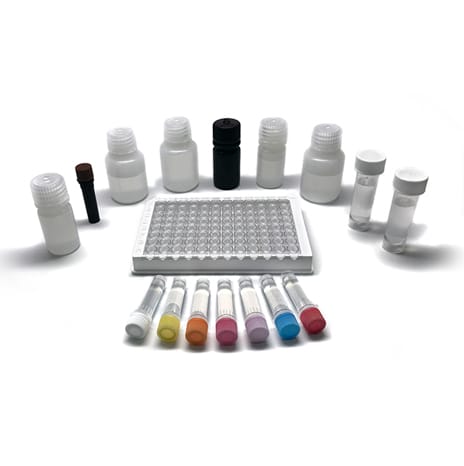 Antibiotic residue test kit
The MaxSignal® Fluoroquinolone ELISA Kit is a competitive enzyme immunoassay for the quantitative analysis of fluoroquinolone in chicken, fish, shrimp, and honey.
Advantages
Fluoroquinolones are a group of antibiotics that can inhibit the activity of bacterial DNA gyrase. Fluoroquinolone group mainly includes enrofloxacin and its active metabolite ciprofloxacin, danofloxacin, norfloxacin, pipemidic acid, ofloxacin, benofloxacin and others.
Description
Specification
Applications
Resources
One of widely used fluoroquinolones is enrofloxacin, which was the first fluoroquinolone antimicrobial to be used in veterinary infections by E. coli, Salmonella, Pasteurella, Mycoplasma and Hemophilus species. These kits are manufactured to the international quality standard ISO 9001.
Quantity in a Package Amount : 96.0 Tests
Research Areas : Food & Agriculture
Sample Type : Chicken, Fish, Shrimp, Honey