The Z Backscatter® Van ("ZBV") is the most maneuverable, versatile, and successful cargo and vehicle screening system on the market. In addition to Z Backscatter technology—pioneered and perfected by AS&E—the ZBV with the Tx-View option offers enhanced detection of metallic threats by providing dual-energy transmission images of scanned vehicles and cargo.
Caracteristics
Simultaneous Z Backscatter and dual-energy transmission images
Enhanced detection of metallic threats, such as weapons and VBIED components
Maximum flexibility, maneuverability, and ease of use
Real-time imaging of vehicles and cargo for rapid analysis
The easy-to-read Z Backscatter image quickly and clearly reveals threats like explosives, drugs, currency, and trade-fraud items such as alcohol and cigarettes. When operators compare these images with the simultaneously acquired dual-energy transmission images, they are empowered with a comprehensive view of cargo and vehicles for optimum threat detection.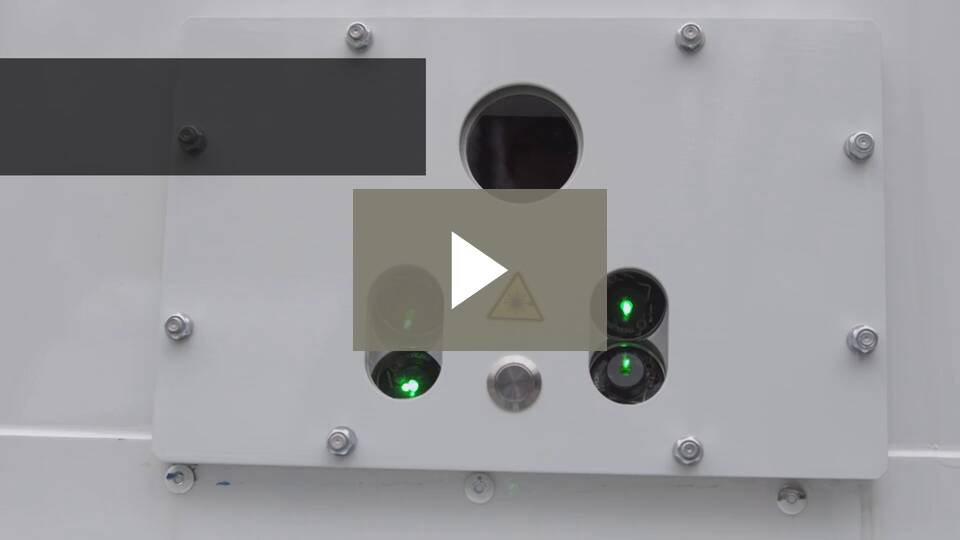 Specifications
ZBV retains all standard features and functionality.
Scan speeds of up to 10 km/h (6 mph).
Tx-View option is deployed quickly and easily, and is completely self-contained for storage and transport.
Innovative, low-profile detector design results in no bottom cut-off.