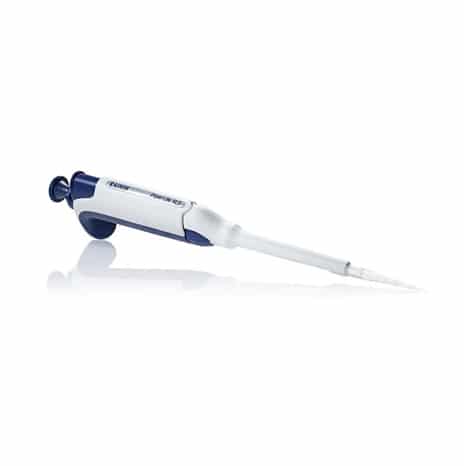 Manual Single Channel Pipette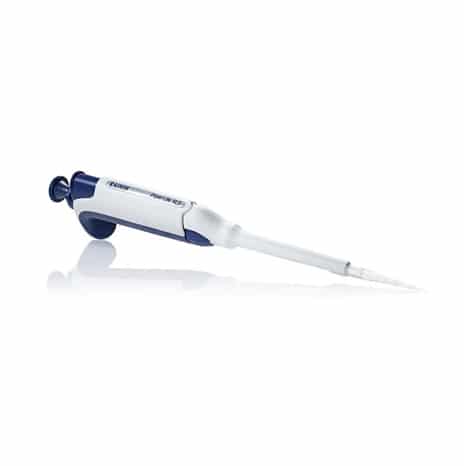 Performance You Can Feel
Service records, cycles and status data are recorded to the XLS+ pipette's embedded RFID tag and are completely tamper proof, in full compliance with GLP/GMP standards.
Advantages
Highly reproducible results
Comfort of use
New elastomer seals
Polymer cone ejectors
Rainin patented LTS ™ LiteTouch System ™ technology (flexibility and control)
Description
Specification
Applications
Resources
Rainin's Pipet-Lite XLS+ manual single channel pipette blends cutting-edge engineering and innovation to deliver highly reproducible results with exceptional comfort.
Designed for use with either hand, the sure-fit handle, light springs and "stiction-less" sealing technology ensure smooth, light operation and reduce the risk of repetitive strain injuries. The fingerhook enables a relaxed grip. Available in universal-tip and low-force LTS models. On LTS-equipped models, tip ejection force is just 0.6 kg.
Optimized cone ejecto
GMP / GLP safety
Autoclavable
Volume lock