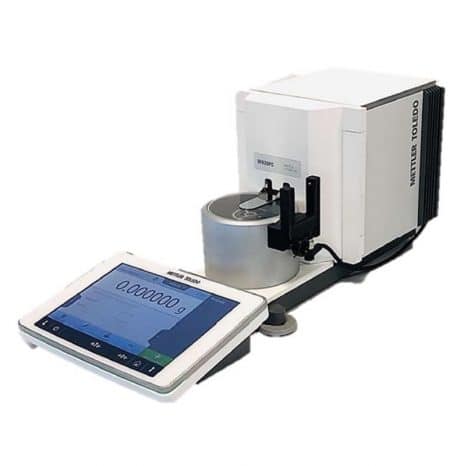 XPR26PC Balance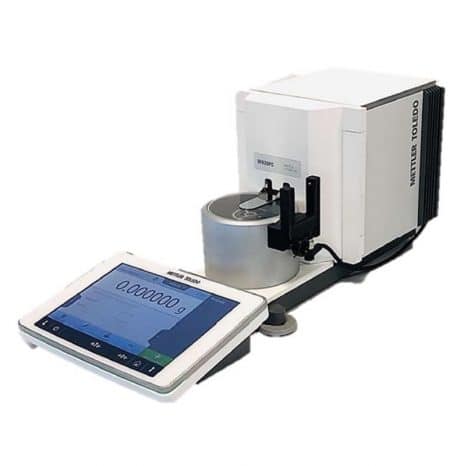 High-speed solution
The XPR26PC model allows pipettes to be checked accurately, quickly and without contact.
Advantages
Traceability according to ISO standards
Easy scale leveling
Efficient balance testing
Ergonomic workplace
Description
Specification
Applications
Resources
The XPR26PC is a sophisticated, high-speed solution for the routine testing and ISO performance verification of single channel pipettes. With a capacity of 22 g, a readability of 1 μg and a repeatability of 1.5 μg, the XPR26PC fulfills ISO 8655 requirements for micropipettes with dispensing volumes as small as 1 μL. Highly accurate results are assured thanks to the extra-large evaporation trap, which prevents evaporation of the dispensed test liquid. The light barrier provides efficient hands-free operation with automatic opening and closing of the evaporation trap lid. Speed and throughput are further enhanced by the large 10 mL waste container, which enables you to pipette continuously without interruption. Pipette calibration with the XPR26PC is more accurate and up to 3 times faster than with a conventional balance.
Maximum range: 22g
Stabilization time: 3.5s
Dimensions: 292 mm x 195 mm x 485 mm
Connectivity: 3 x USB-A (printer, mouse, keyboard, barcode reader) 1 x USB-B (EasyDirect PC software); Ethernet; USB type B