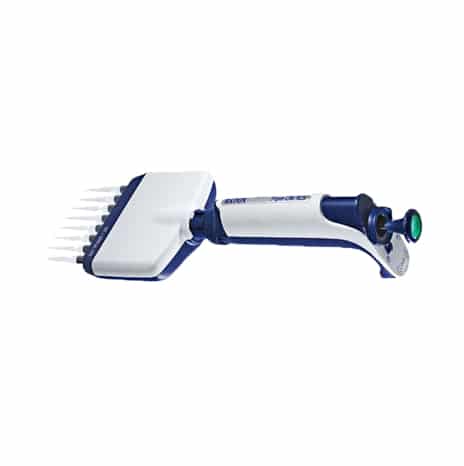 Multichannel Pipettes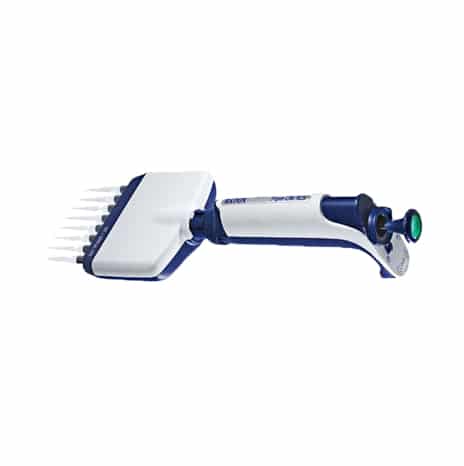 Pipet-Lite XLS offers precision and manual control across all channels
Service records, cycles and status data are recorded to the XLS+ pipette's embedded RFID tag and are completely tamper proof, in full compliance with GLP/GMP standards.
Advantages
Highly reproducible results
Comfort of use
New elastomer seals
Polymer cone ejectors
Rainin patented LTS ™ LiteTouch System ™ technology (flexibility and control)
Description
Specification
Applications
Resources
LTS tip and nozzle design make mounting multichannel tips exceptionally easy. Get perfect sealing – first time, every time – without rocking or hand-tightening. Try it – you'll be amazed how easy it is to get absolutely consistent sample pickup across all channels.
With accuracy and precision that is better than or equal to other premium pipette brands, XLS+ pipettes deliver data you can trust.
The sealing system on XLS+ pipettes delivers a plunger stroke that is smooth, precise and requires less force than ever. Perfect for pipetting applications that require delicate control.
Increased control
Channel homogeneity
Faster throughput (E4 XLS + multichannel electronic pipettes from Rainin)