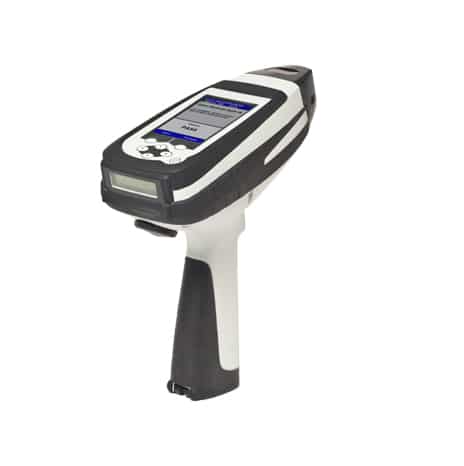 Portable NIR Spectrometer MicroPHAZIR RX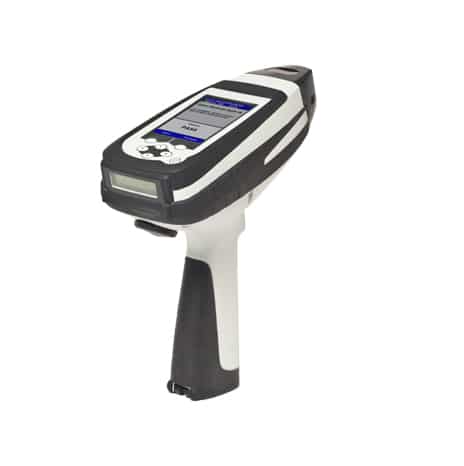 Portable control of raw material solutions
The FTIR NIR portable sprectometer microPHAZIR RX enables fast and reliable checking of raw materials upon recieving them.
Advantages
Quick and direct warehouse identification
Measurement through plastic or glass containers
Large PharmlD library
Easy to use and lightweight: 1.25kg
Description
Specification
Applications
Resources
The identification of raw materials is a critical step in quality assurance that has a large impact on customer safety as well as speed and cost of production. With the MicroPHAZIR RX Analyzer, pharmaceutical manufacurers are able to obtain reliable material identity verification within seconds on-site.
This portable Near Infrared (NIR) spectrometer has been designed for rapid in-situ analysis. This 1.25kg analyzer is battery powered and autonomous for complete portability.
This instrument allows pharmaceutical manufacturers to respond to increased regulatory requirements, improve quality control, reduce production costs and reduce supply chain risks. The MicroPHAZIR RX allows laboratory technology to be taken into the warehouse to increase the frequency of testing.
Priciple of operation: Nondestructive chemical analysis via near infrared spectroscopy (NIR)
Light source: Tungsten bulb
Measurement time: < 3 seconds
Batteries: Pack of 2 rechargeable lithium ion batteries
Calibration: Factory tested, includes certificate of compliance
Contrôle des matières premières à réception
Contrôle et assurance qualité (QA/QC)
Détection des contrefaçons
Analyse quantitative
Process Analytical Technology (PAT) en ligne