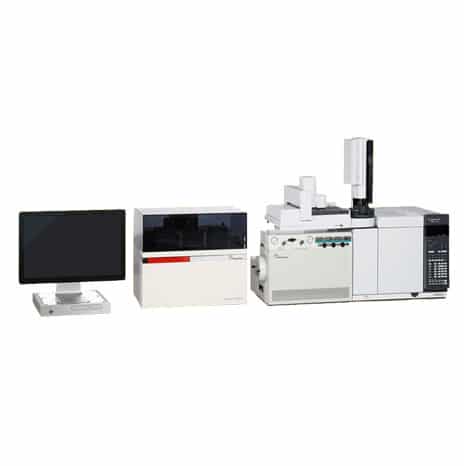 AromavisION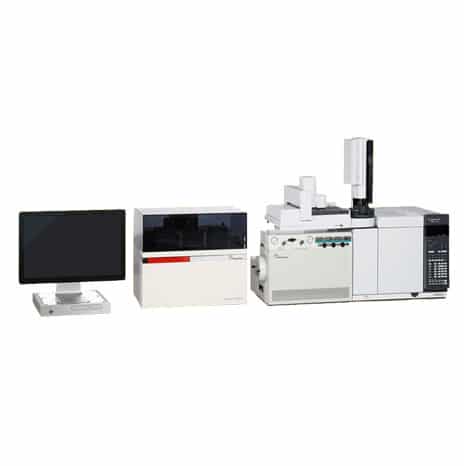 A complete solution for the analysis of stable isotopes of aromas and perfumes
A state-of-the-art Elementar instrument that is easy to use, compact and with a low cost of ownership
Advantages
Use of stable isotopes for the protection of high value-added aromatic products and perfumes by using its unique isotopic fingerprint
Confirming the true origin of a substance
Ensuring consumer confidence and safety
Analysis of 13C, D, 18O of aromas and perfumes
Improve your solution with EA-IRMS for the analysis of mass stable isotopes
Description
Specification
Applications
Resources
AromavisION is an advanced and comprehensive stable isotope analysis solution for the flavor and fragrance industry, a field in which product and ingredient quality assessment is more important now than ever before.
As interest in healthy and natural products grows, flavor and fragrance industry leaders are placing a premium on consumer trust in product standards in order to enhance their brand value and reputations. Stable isotope analysis can be used to detect fraudulent adulteration of premium products using their uniquely inherent isotope signature, as well as confirming the true origin of its ingredients, making this a vital tool for guaranteeing the safety and quality of valuable products.
AromavisION was developed by Elementar to offer a significantly improved return on investment, combining substantial data handling capabilities with minimal instrument contact time, making the AromavisION a crucial resource for your laboratory.
Incredible new capabilities for acquisition and data processing
Elegant user interface with contextual control
Intelligent and automatic instrument performance optimization
Instantaneous data processing with dynamically updating results
Import your data from 3rd party instruments
Aromas and fragrance industry