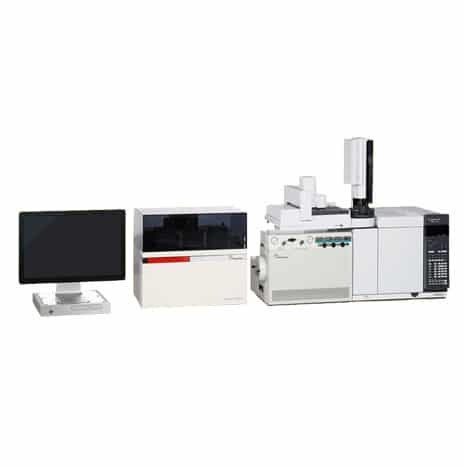 PetrovisION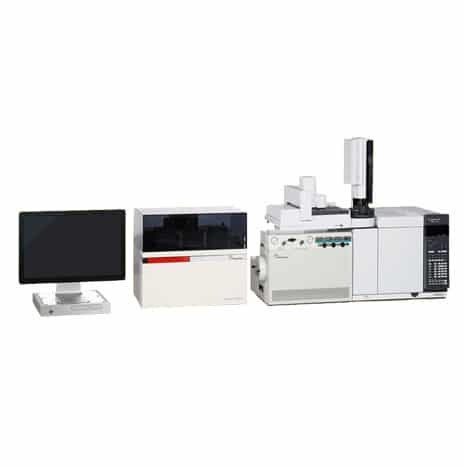 A complete solution for the analysis of stable isotopes in the petroleum industry
An Elementar experience where the user is free from the routine chores of maintenance allowing them to focus on the science, not the instrumentation.
Advantages
Use stable isotopes for characterization upstream of reservoirs
Examine the correlations between petroleum and the petroleum source to assess the reservoir
Discover natural gas sources and maturation using double isotopic analyzes in 13C and 2H
Use ionOS® software to reduce the complex data processing time, in minutes rather than hours
Add an analysis of mass stable isotopes in soils, sediments and clays using the EA-IRMS technique
Description
Specification
Applications
Resources
PetrovisION is an advanced stable isotope analysis solution developed by the market leaders at Elementar, delivering ease-of-use benefits and a significantly improved return on investment for the petroleum industry.
Stable isotope analysis has become a critical technique for upstream reservoir exploration through well profiling, as understanding the origin of oil and gas in any new reservoir is an essential requirement for determining its feasibility and suitability to exploitation. Additionally, the technique is often used in the assessment of unconventional resources such as shale gas and coal bed methane, as well as traditional crude reservoirs.
PetrovisION provides a complete solution for all of these sample types, providing petrochemical service laboratories with substantial data handling capabilities and minimal instrument contact time.
Incredible new capabilities for acquisition and data processing.
Elegant user interface with contextual control.
Intelligent and automatic instrument performance optimization.
Instantaneous data processing with dynamically updating results.
Import your data from 3rd party instruments.