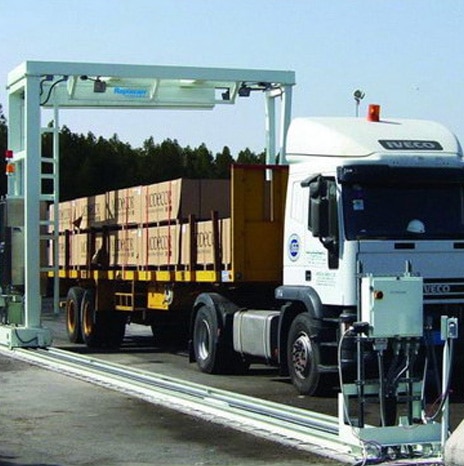 Fixed portal inspection GaRDS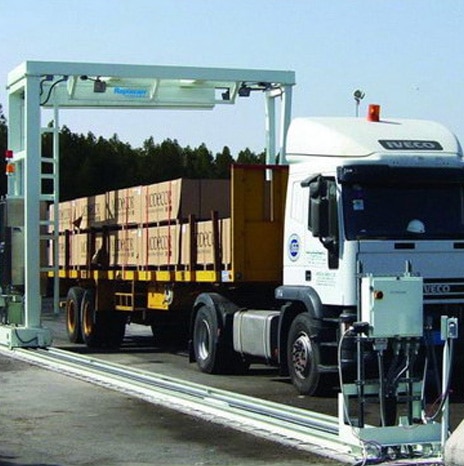 Rapiscan GaRDS Portal is a safe and reliable system for the inspection of trucks and cargo containers to detect contraband, illegal goods and checking manifests.
Advantages
Full automatic system
High rates of passage
compact
Description
Specification
Applications
Resources
Rapiscan GaRDS Portal is available in two versions: Standard High Penetration and Penetration. This system offers ease of use with a single operator, with a high throughput. With its minimal infrastructure, it is easily integrated on different sites. Furthermore, the image of the container is full, without corner cutoff. This ideal solution designed for any type of weather, has an automatic scanning, and therefore no manual control is required.
GaRDS systems have a low level of radiation compared to equivalent X-ray systems This allows a lower work surface without exclusion zone.
Tunnel: 4.8 m high x 4.1 m wide
The mobile inspection can scan 180 trucks / h
Minimum height or Scan Lowest Point: 305 mm above the ground
Vehicle inspection
Fret Inspection