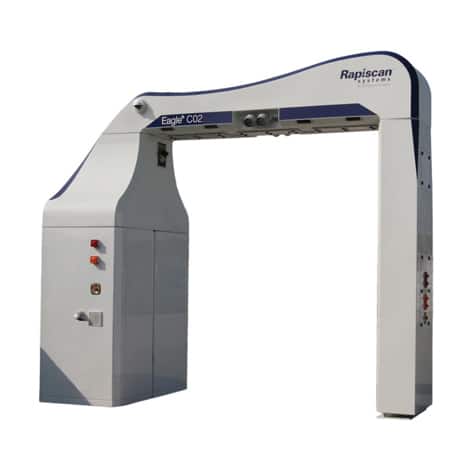 Portal for the X-ray inspection EAGLE C02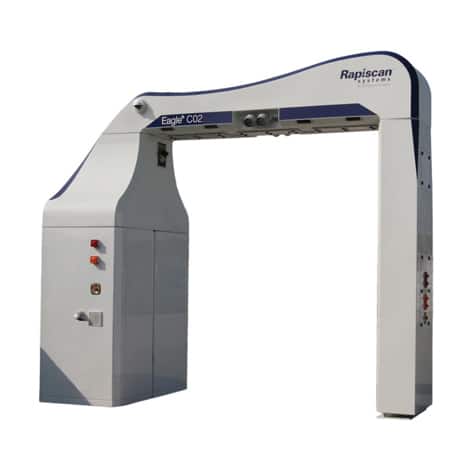 Installed at entrances and exits of critical facilities and border crossings to ensure security and detect threats and contraband the Eagle ® C02 provide comprehensive inspection of occupied vehicles.
Advantages
Drive-thru scanning of occupied vehicles
High throughput scanning (More than100 vehicules/h)
Meets radiation safety standards
Industry leading X-ray image quality
Description
Specification
Applications
Resources
The Eagle C02 is a portal for the X-ray inspection of occupied vehicles capable of screening more than 100 vehicles per hour. Thanks to a 4.5 (H) x 3 (L) m tunnel it provides both safe and fast controls.
The Eagle C02 provides the highest image quality X-ray inspection system available for occupied car and small vehicle screening. The Eagle C02's transmission X-ray imaging system provides excellent coverage of all parts of a vehicle from axle upwards.