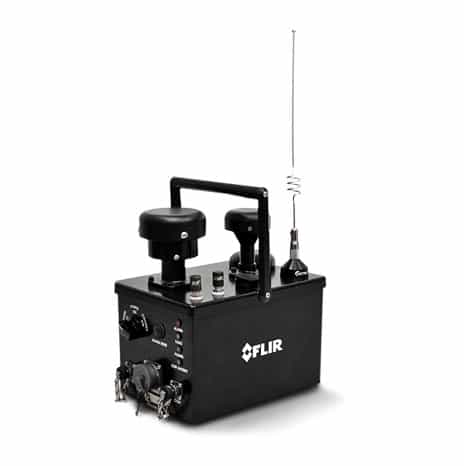 IBAC 2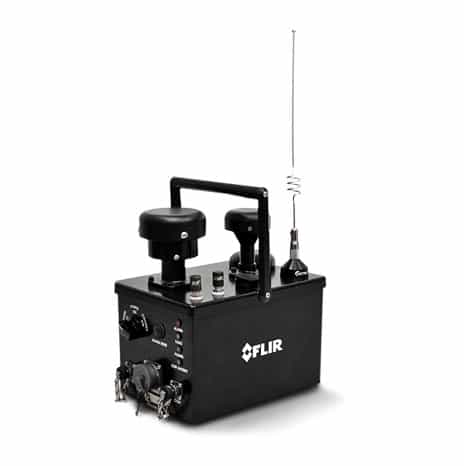 Contact a technical expert | Dowload the datasheet
Bio-threat detection and collection
IBAC 2 is used to collect and detect all four classes of biological aerosol threats (spore, viral, cellular, and protein toxins) at concentrations at or below industry goals.
Advantages
Real-time air monitor that alarms the presence of an airborne biothreat
More than 1,000 units deployed world wide
US Government validated
Mass transit security
Mobile labs
Autonomous 24/7 operation with no consumables
Description
Specification
Applications
Resources
The IBAC 2 is a fully automated biological agent detector that provides 24/7 air monitoring. It alarms in less than 60 seconds when a bio-threat is present, triggering an onboard or remote sampler to collect a real-time sample for eventual analysis.
Technology : UV Laser Induced Fluorescence (LIF)
Dimensions (L x W x H) : 9.5 x 6.5 x 9.0 in
Sensitivity : <100 particles/L of air
< 2h of training